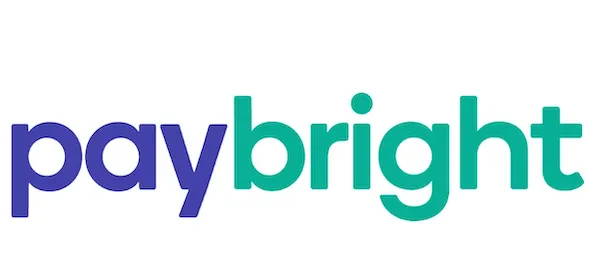 Buy Now, Pay Later with PayBright Financing
Make easy monthly payments over 12, 24, or 36 months
Simply select PayBright at checkout as your payment option to finance orders up too $15,000.00
Instant Credit Approval At Checkout, High Approval Rate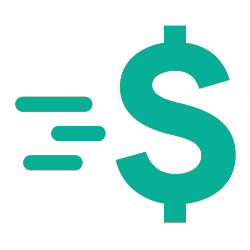 Low Monthly Payments, No Early Repayment Penalties, Renewable Line Of Credit.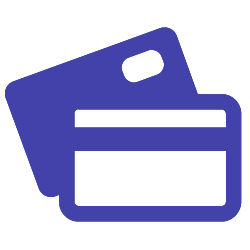 Place Your Order, Pay Later & Enjoy Your Purchase!
Does PayBright do a credit check, and how does it impact my credit score?
Yes. When you apply, PayBright will conduct an instant credit check with a credit bureau in order to verify your identity and determine your eligibility for a payment plan.
How does PayBright approve borrowers for loans?
PayBright will ask you for a few pieces of personal information – your name, email, mobile phone number, date of birth, and the last four digits of your social insurance number. PayBright uses this information to verify your identity and to make an instant loan decision. PayBright will base its loan decision not only on your credit score, but also on several other data points about you. This means you may be able to obtain financing from PayBright even if don't have an extensive credit history.
How is interest on a PayBright loan calculated?

PayBright calculates the annual percentage rate (APR) of a loan using simple interest, which equals the rate multiplied by the loan amount and by the number of months the loan is outstanding. This is different from compound interest, often found on credit card loans in which the interest expense is calculated on the loan amount and also the accumulated interest on the loan from previous periods. You can think about compound interest as "interest on interest," which can make the your loan amount grow larger and larger. Since PayBright does not use compound interest, it makes PayBright an affordable and reliable financing option.
Some of PayBrights plans also include a small monthly processing fee with each payment. PayBright doesn't charge any other service fees, prepayment fees, or any other hidden fees. PayBright seeks to have the highest standards of transparency so that charges are always fully clear to customers. The exact APR (Annual Percentage Rate) that applies to your transaction will be calculated and shown to you before you finalize your transaction.
Can I pay off my loan at any time?


You sure can! PayBright has what is called an open loan. An open loan charges interest solely on the time financed. In the event a loan is paid off before the loan period no additional interest will be charged for the balance that was paid, with no penalty.
Your payments will be set up as convenient pre-authorized payments from your checking account. In some cases, you can also set up automatic payments from your Visa, Mastercard or Debit Card.