---
VALVE TECHNOLOGY
Fortune Auto dampers utilize Digressive and Ultra Digressive piston technology with high-grade shim stacks made of Sandvik knife grade steel, ensuring precision matched dampers.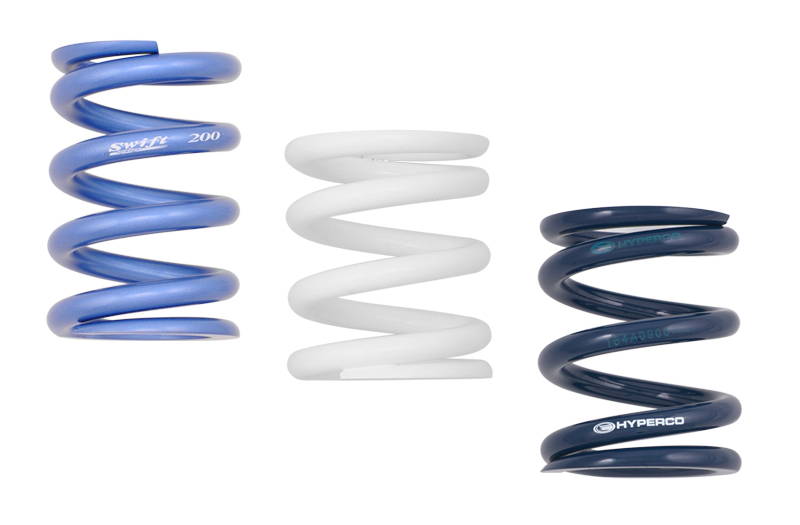 SPRING TECHNOLOGY
We elected to use Swift springs because of their advanced and proprietary magnetic steel alloy called HS5 TW, while all other spring manufacturers utilize a inferior silicone chrome steel alloy. The HS5 TW alloy is faster reacting and more compliant then traditional spring alloys which translates into a more responsive and comfortable ride.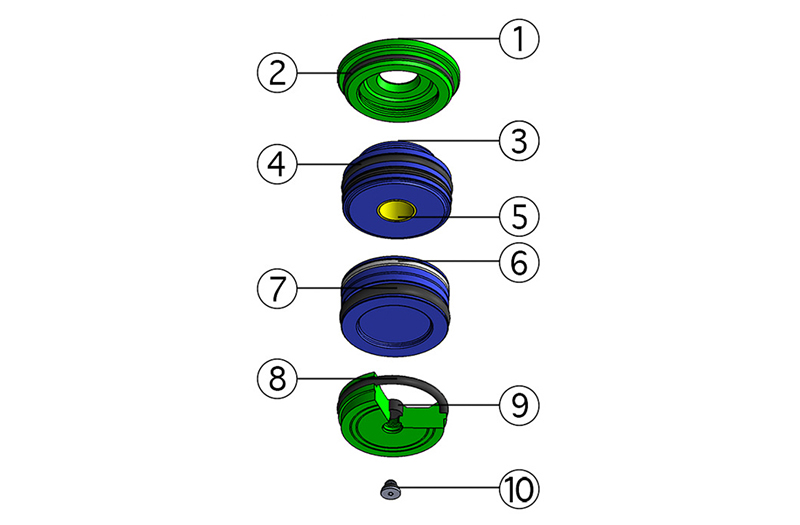 SEAL TECHNOLOGY
Damper seals are extremely important as they are responsible for the reliability and performance of a shock absorber. Fortune Auto utilizes the highest quality seals available for modern high performance suspension systems.
---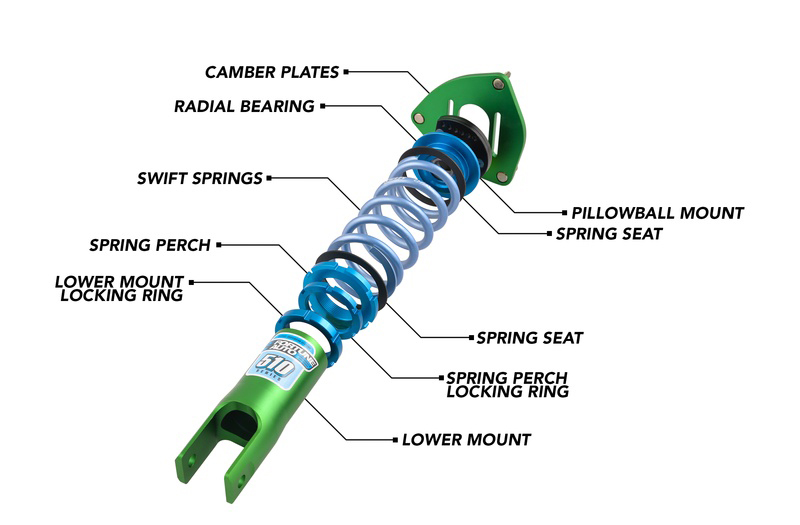 TECHNICAL SPECS
The components of a Fortune Auto damper are sourced from all over the globe to ensure the best quality product at it's price point. Through extensive research and development, Fortune Auto has developed a reliable and high performance shock absorber solution.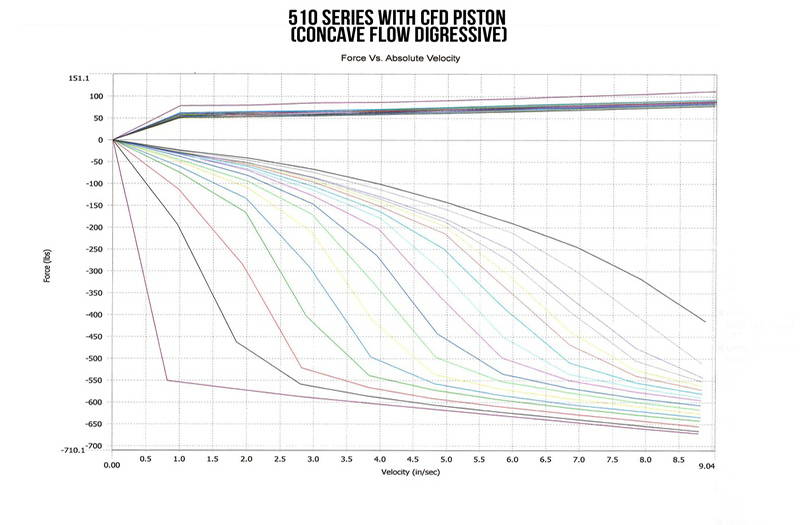 SHOCK DYNO BASICS
Shock dyno results primarily aid in determining hysteresis & cavitation. We also use a shock dyno for shock matching, durability tests, and confirming damper adjustments. At Fortune Auto North America, we use a shock dyno in our daily operations for all of these tests. This helps us offer the client a consistent and thoroughly tested product.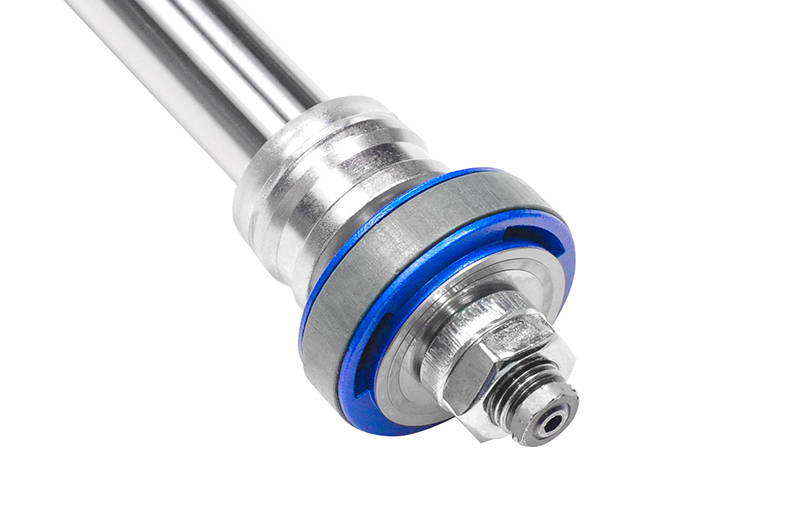 CONCAVE FLOW DIGRESSIVE PISTON
The ultra wide range of adjustment offered by the CFD Piston allows for the convenience of tuning your suspension without having to revalve your dampers. It also allows for a Jekyll and Hyde personality, where the ultra wide range of adjustment of the shock can be used to stiffen or soften the suspension as an artificial spring rate.
---